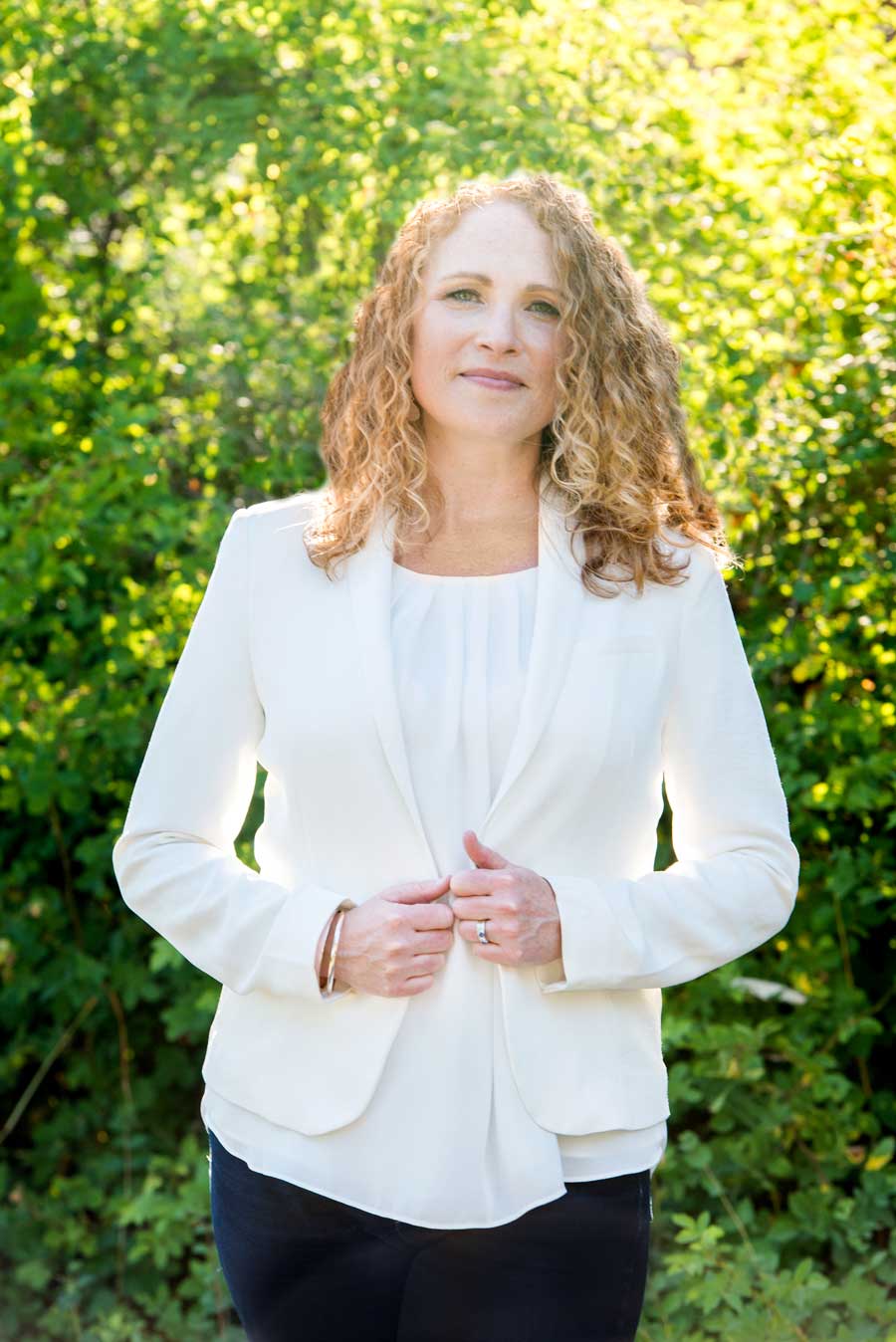 Sara effortlessly utilizes her intuitive gifts to offer guidance, clarity, and perspective in both professional and personal realms. She's been a pillar of support for clients, family, and friends as they navigate life transitions, using her own experiences to benefit others. Learning to trust her inner wisdom has been pivotal in Sara's evolution.
In her own words, "Your intuition, whether you call it gut instincts, inner nudges, or Spidey senses, holds the truth and the way forward. Often, we're distracted by outside noise, drowning out our inner guidance. If we learn to tune in, it can reveal solutions and offer supportive guidance. The key is not just tuning in but trusting and acting upon it."
Sara is thrilled to share her intuitive teachings and readings, guiding others through their journeys. Seeking clarity on a decision, navigating relationship challenges, or facing major life transitions? An intuitive reading with Sara might be exactly what you need. Using tarot cards tailored to your questions, Sara provides fresh perspectives and empowering insights by combining her compassionate approach with her intuitive gifts.
For your virtual session, come prepared with 1 or 2 main questions or areas in your life that need clarity. Recordings are available upon request. Please note, all Zoom sessions are in PST (Pacific Standard Time).
For inquiries about Sara's intuitive readings, call 250-744-4770 or contact Sara today.
NEW Offering!
Looking for a different and engaging activity for your next party, gathering, or event? Intuitive Readings by Sara is the perfect addition! Sara has experience in providing insightful and entertaining tarot card readings for all types of occasions. Whether you're planning a birthday party, corporate event, or just a fun night with friends, Sara will bring a unique and unforgettable experience to your gathering. Get ready to laugh, chat, and experience what an intuitive reading has in store for you. From love and relationships to career and finances, you'll gain insight into every aspect of your life in a fun and engaging way. Plus, imagine the memories you'll create as you share this one-of-a-kind experience with your attendees. Book your intuitive reading experience now call 250-744-4770 or contact Sara today